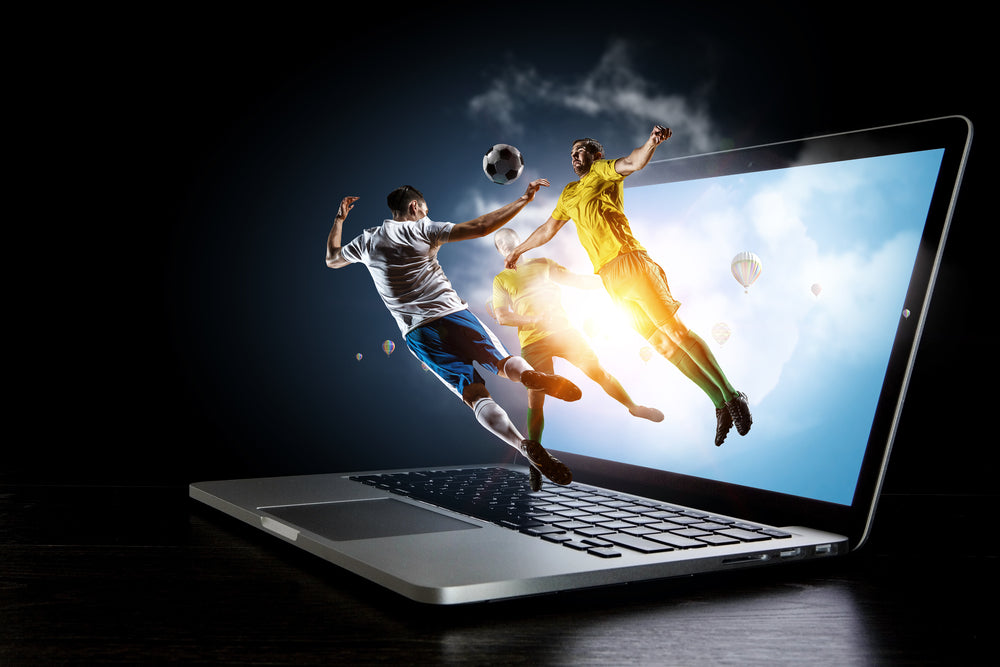 Get the Best Gaming Laptops Deals in the UAE in 2023
It doesn't matter if you are interested in gaming laptops or normal laptops. All it matters is that the current product fulfills your requirement without any issues. The main issue for many consumers is the specs. These are the main reasons customers have a hard time figuring out what to buy. So, sit back and relax as PC Mart has you covered.
Why Gaming Laptops are a better option?
If you work in an office then a standard laptop will easily suit you. But if you need to do multiple tasks and complete a project then a gaming laptop will be more suitable. The hardware present in them is fully capable to handle multitasking in every way possible. The main reason many customers prefer standard laptops is that they are lightweight.
Whereas gaming laptops are bulkier. You might think getting high-end components into a slim chassis is easy, you have another thing to worry about. Heat. Heat management is critical for laptops. Proper Ventilation and design are what make your experience simpler. As these components will produce heat at tremendous levels it is wise to invest in a laptop that has good ventilation.
In the article, we will give you a simple perspective on why it is wise to invest in a gaming laptop.
Processors
Gaming Laptops come with high-performance processors that can simultaneously task at once. The newer generation of intel processors is fine-tuned to do that. Most gaming laptops come with the i7 or i9 versions of the processors whereas in the normal laptop, you will get the i3 or i5 version. The latter can perform the tasks, but they will most likely hang, or your OS will crash.
RAM
Most gaming laptops that PC Mart offers come with standard 8 GB to extreme 32 GB.  These are DDR4 and DDR5 compliant. Standard laptops come with 4 GB or 8 GB RAM. The more Ram you have in your laptop the more multiple tasks you can perform. As I write this, I am using a gaming laptop to write content for you.
Battery Life
The only downside for gaming laptops is that it has high-end components that drain at a faster pace. Whereas a standard laptop can last 12 hours depending on how much charging you have done. Gaming laptops must be always connected to the battery pack to function.
GPU
All PC Mart Gaming laptops feature the latest NVIDIA graphic processing units. Using these you can game and do stuff for countless hours. Whereas standard laptops come with an integrated GPU which mimics the external GPU but doesn't have the hardware to back it up.
Heat
Since heat is a big issue PC Mart Gaming laptops feature multiple exhaust fans and ventilation ports. This also the chassis to compensate for heat generated by high-end components. Normal laptops come with standard ventilation ports.  If you work harder on this laptop expect your experience full force of the sun coming from the inside of the laptop.
Ports
PC Gaming Laptops have multiple arrays of ports for connectivity whereas standard laptops come with simple HDMI and USB ports. Ports for every connectivity are awesome because it helps you extend to multiple displays. My gaming laptop has display ports that allow me to extend my display not only to one but two laptops as well.
Displays
PC Mart Gaming laptops feature displays that come with 300 HZ + refresh rates. This means that their response times are much faster than what you can imagine. Standard laptops come with 60 HZ. Their response time is mediocre at best.
Price
Most PC Mart Gaming Laptops Start from DHS 2500. That might seem steep to you and it is. But the amount of high-performance hardware in them is one of the main reasons why these are expensive. You can easily get a standard laptop for less than DHS 1000. To browse the standard laptop range that we have on offer click here.
Keypads
PC Mart Gaming laptop feature keypads that are flexible and highly resistant to use. Since you will be gaming for countless hours, you want to make sure that keypads are up to standard. Normal laptops feature standard keypads that are only good for typing. If you try gaming on them, you are most likely to wear them fast.
Conclusion
So, in truth having a gaming laptop is not such a bad thing. It has made my life much easier. When I am not working, I can play countless hours on it. For doing multiple tasks my gaming laptop is truly amazing. So, what are you waiting for Click here to browse our incredible range of gaming laptops.
If you are in the market for a reliable renewed gaming laptop or desktop, we invite you to explore our online store PC Mart and discover the perfect device to meet your needs.
---
Older Post
Used vs. Refurbished vs Preowned vs. Renewed Product? Which one is better?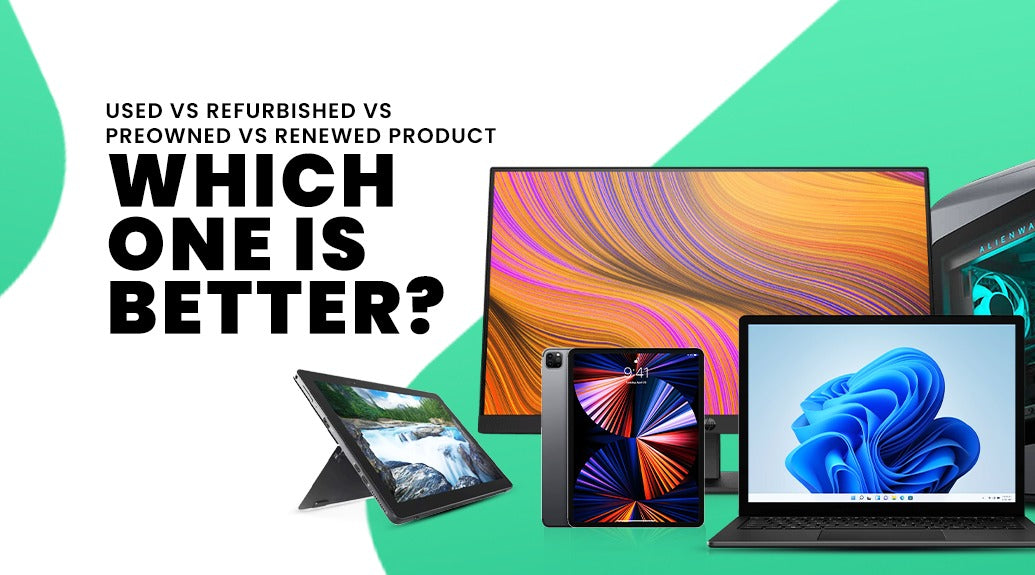 Newer Post
Why Renewed Laptops Still Sell Better