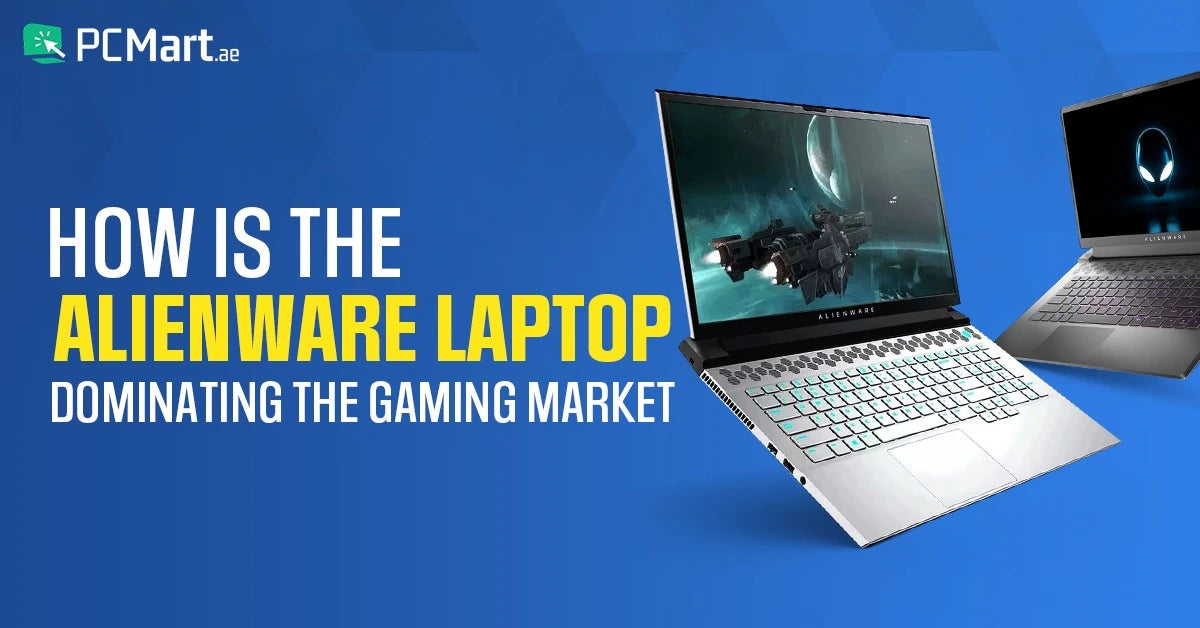 How is the Alienware Laptop dominating the Gaming Market
History of the Alienware Laptops
Alienware is a Dell computer hardware subsidiary based in the United States that was formed in 1996 by Nelson Gonzalez and Alex Aguila and is presently run by Vivian Lien.
Dell had pondered purchasing Alienware since 2002, but did not agree to do so until March 22, 2006. It retains control over its design and marketing as a subsidiary while benefiting from Dell's purchasing power, economies of scale, and supply chain, which reduced its operational costs.   
The company assembles desktops, notebooks, workstations, and PC gaming consoles such as Alpha and Alpha R2. All these products are powerful machines capable of executing big processes and running heavy programs.
However, with the shift in preferences to Laptop over the years, Alienware has done its due diligence and evolved its merchandise to match the market. The Alienware laptop has been the symbol of gaming laptops in the last 2 decades. According to speculations,
Why Is The World Shifting To Alienware Laptop?
If you're in the market for a high-speed laptop with optimal screen resolution, one that delivers premium sound, then an Alienware laptop might just be the fit for you.
Known for their out-of-this-world design, these laptops are great for users who want high performance for demanding games or work-related tasks. The range of computers is divided into 2 series, namely X and M. 
Alienware's X-series laptops are thin, with a sleek design, straddling the line between subtle (for a gaming laptop, anyway) and stylish thanks to some well-placed RGB lighting.
Think of the line as gaming laptops for those who prefer a more mature, muted design. 
M-series laptops are a great fit for those looking for a solid machine without paying ultra-premium prices. They're still competent machines and include some high-spec components.
Newer revisions of M-series models, like the Alienware m17 R4 are the best for gaming. The following are some of the reasons why people opt for Alienware. 
High Speed Processors
The new line of Alienware Laptops contains the 10th and 11th Gen Intel Core Processors. 11th Gen Intel Core processors use enhanced AI-based intelligent performance to accelerate task completion in productivity, creativity, and other applications. The latest generation of processors enhances gaming performance and introduces additional features that help you work and innovate. 
Powerful Graphic Cards
The latest Alienware laptops are equipped with RTX graphic cards that provide them with the necessary power it needs. One of the standout features of the RTX 3060 is its support for real-time ray tracing and Deep Learning Super Sampling (DLSS).
Ray tracing enhances the visual quality of games by simulating realistic lighting and reflections, adding a new level of immersion to your gaming experience. The RTX 3060 is designed to easily handle demanding games.
Its fast processing speeds and high memory bandwidth ensure you can play the latest games at high settings without experiencing lag or slowdowns. 
Futuristic Design
The keyboard features per-key RGB lighting, and there's another alien head that lights up on the top-right corner of the laptop that serves as a power button, amidst the honeycomb ventilation cutouts.
There are also two slim vents on each side, going down the length of the keyboard with double or quad-fan cooling. The fans help keep the laptop cool while gaming or running heavy programs. 
Sturdy and Robust
These laptops are sturdy, durable, and offer a more robust and stable base, making them ideal for gamers who prefer a stationary setup. The laptops could be considered heavy for several consumers however, it's this weight that makes the laptop robust and excellent for steady and focused gaming sessions. 
Author's Opinion
If it were me and I had an option of choosing a laptop for me without having to worry about others influencing my choice, I would definitely go for Alienware. With Alienware, I just don't get a powerful computer but also something that looks literally like an alien machine, hence the name.
The logo itself holds so much power that people can recognize the machine without anything else. Don't even get me started on the lighting and ambience it creates.
If you are also a fanatic of perfection like me, get your Alienware today from PC Mart. At PC Mart, you can get the leading renewed laptops and desktops at an insignificant price with the same specifications. 
---
Older Post
How to Find Surprisingly Affordable HP Laptop Price in UAE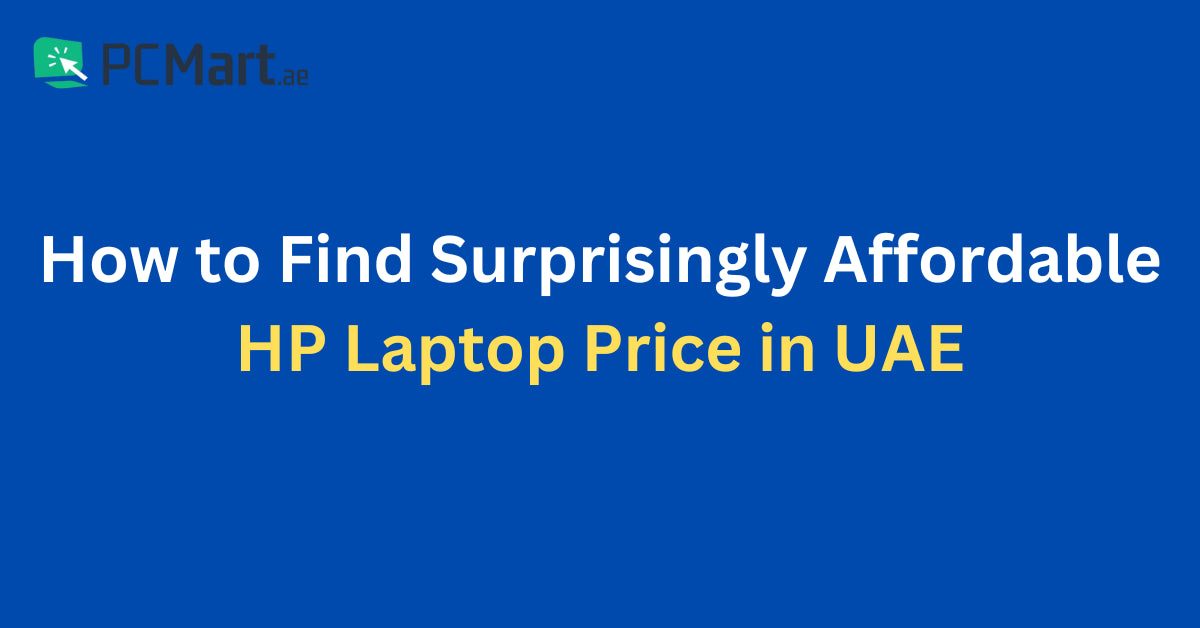 Newer Post
What makes a Windows Computer Still The First Choice