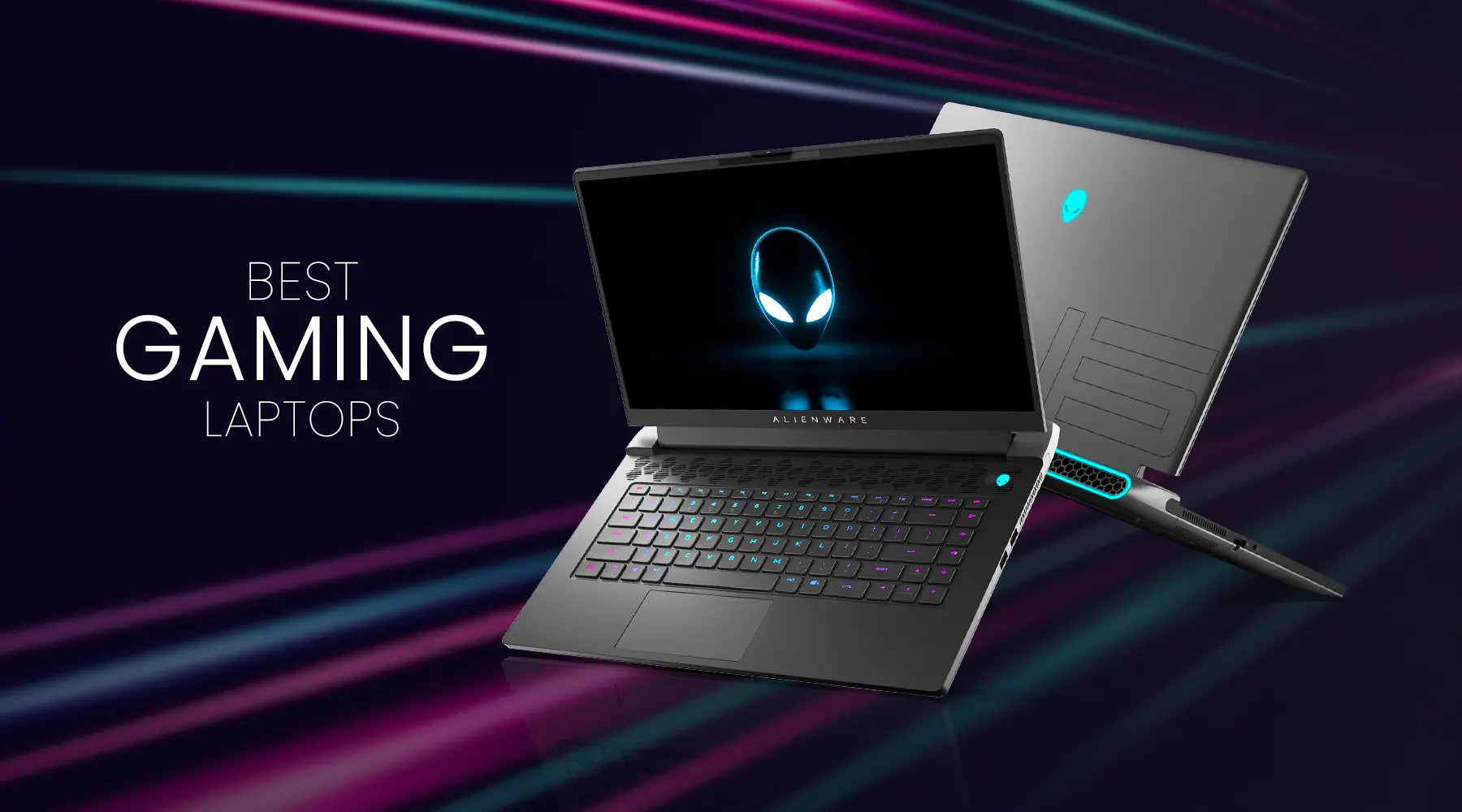 What are the Best Gaming Laptops in the UAE?
Gaming laptops are powerful and multi-functional machines. Many people consider them for work, school, or everyday use even if they don't use them for gaming. Unlike regular laptops, gaming laptops last longer because of the powerful hardware in them.
But can you buy gaming laptops for normal use?
Then the answer is yes. The whole purpose behind gaming laptops is to show that they have the means and the hardware capable of running any kind of game. However, its functionality is not limited to gaming. Best Gaming laptops can serve a variety of purposes other than gaming. These are several reasons why gaming laptops are perfect for everyday life.
Here are a few advantages of purchasing a gaming laptop
Speed
The most noticeable feature that you will find in a laptop than a desktop is the speed. With revolutionary hardware, only in mere seconds, your machine turns on. This is great if you must get to a business presentation. The main reason that gaming laptops boots up fast is that gamers require a processor that can handle more information at once than a normal laptop processor can.
Accessibility
Just like a standard computer gaming laptop, countless things. The only difference is that gaming laptops tend to be more expensive than most normal laptops. This is because all components of gaming laptops are high-end. Gamers require better pictures, better sound, and more importantly a laptop that can play any game without missing a beat. To learn more benefits of using a gaming laptop, click here.
Here are the best gaming laptops in the UAE
Dell Alienware M15 r3
The Dell Alienware M15 R3 is excellent for gaming. The laptop comes with an Intel Core i7 and RTX 2080 configuration, making it more than feasible in maintaining very high frame rates when playing modern titles with ultra settings. There is no drop in performance when gaming for extended periods, but it does get hot and loud. With a 300Hz display, it is responsive in every way possible.

This laptop is exceptional for business use. It has tons of ports. A full-size HDMI port comes with it. This allows you to connect to an external display for meetings and presentations. It is well-built and less portable than it is heavy. Battery life is terrible which suggests that you need to keep it plugged in most of the time Keyboard for the laptop feels amazing and typing on it blessing.
Dell Alienware m15 r4
It is one of the best gaming laptops on the market today. It comes with a compact form factor. Dell has installed a high-end GPU with a 300 Hz screen in an 8" chassis. The Alienware brand keeps on mesmerizing customers as the built quality is top-notch. While gaming, the laptop does get hot and noisy, something you could expect from gaming laptops today. It comes with an Intel Core i7 and an RTX 3070 8 GB GPU. That is not all it comes with.
A 15.6-inch screen and full 4k OLED display. The only downside for this laptop is the steep price. But it is great for the long run. If you want to get the best gaming laptop on the market, this is it. If you want to use it for business and everyday use, this can get the job done in half the time you think about it. Heat might be an issue for you, and so will the noise. It comes with 64 GB DDR4 Ram, which will make multitasking minuscule unless you run Google Chrome. For storage space, it comes with a 2 TB HDD and a 512 GB SSD for faster access.
Dell Alienware X17 R1
This laptop is a great gaming package. It comes with great specs and a wonderful aesthetic. From the looks, the laptop is visually amazing. An attractive gaming notebook that is perfect for gaming and everyday use. The only drawback is that it comes with a steep price and heats up even with a cooling unit. The laptop features an Intel Core i7 11th generation with RTX 3060 GPU.
This version of GPU comes with 8 GB. That is not all this baby comes with. 16 GB DDR4 and two 256 GB SSDs.  As always, as with every other Alienware, it comes with a slew of physical ports. The bottom line is that Alienware X17 is purely breathtaking.
The design scheme is much more sleek than its previous iterations. The price might put you off, but if you are looking for a powerhouse, then this is one of the best gaming laptops in the market today.
Dell Alienware m15 r2
This Laptop is considered to be the best not because of the hardware it comes with, but because it has the slimmest design ever. It comes with an industrial design that is legendary in every way possible. The hardware in this laptop allows you to run almost all AAA games on the market today.
RAM can be a bit of an issue, and so can the heat, but overall, the laptops pack a punch. Like all Alienware products, these are expensive. You can easily immerse yourself with this gaming laptop. The laptop features an Intel i7 with 16 GBDDR4 and two 512 GB SSDs. It comes with an 8 GB RTX 2080 for gamers that packs a punch when playing AAA games. As standard, this laptop comes with Windows 10.
 Conclusion
All the above laptops are the best gaming laptops because of their design and specification. These laptops feature Alienware Command Center Software that allows you to control almost all the hardware from your screen. Gaming laptops come in a variety but, if you are looking for style and form, then the above laptops are the best in the business.
The price is high because of the hardware that comes with these laptops. Alienware is like Dolce & Gabbana. It exudes style and performance.  All products sold by PC mart are in immaculate condition.
If you are in the market for a reliable renewed laptop or desktop, we invite you to explore our online store PC Mart and discover the perfect device to meet your needs.
---
Older Post
Troubleshooting Common Laptop and Computer Problems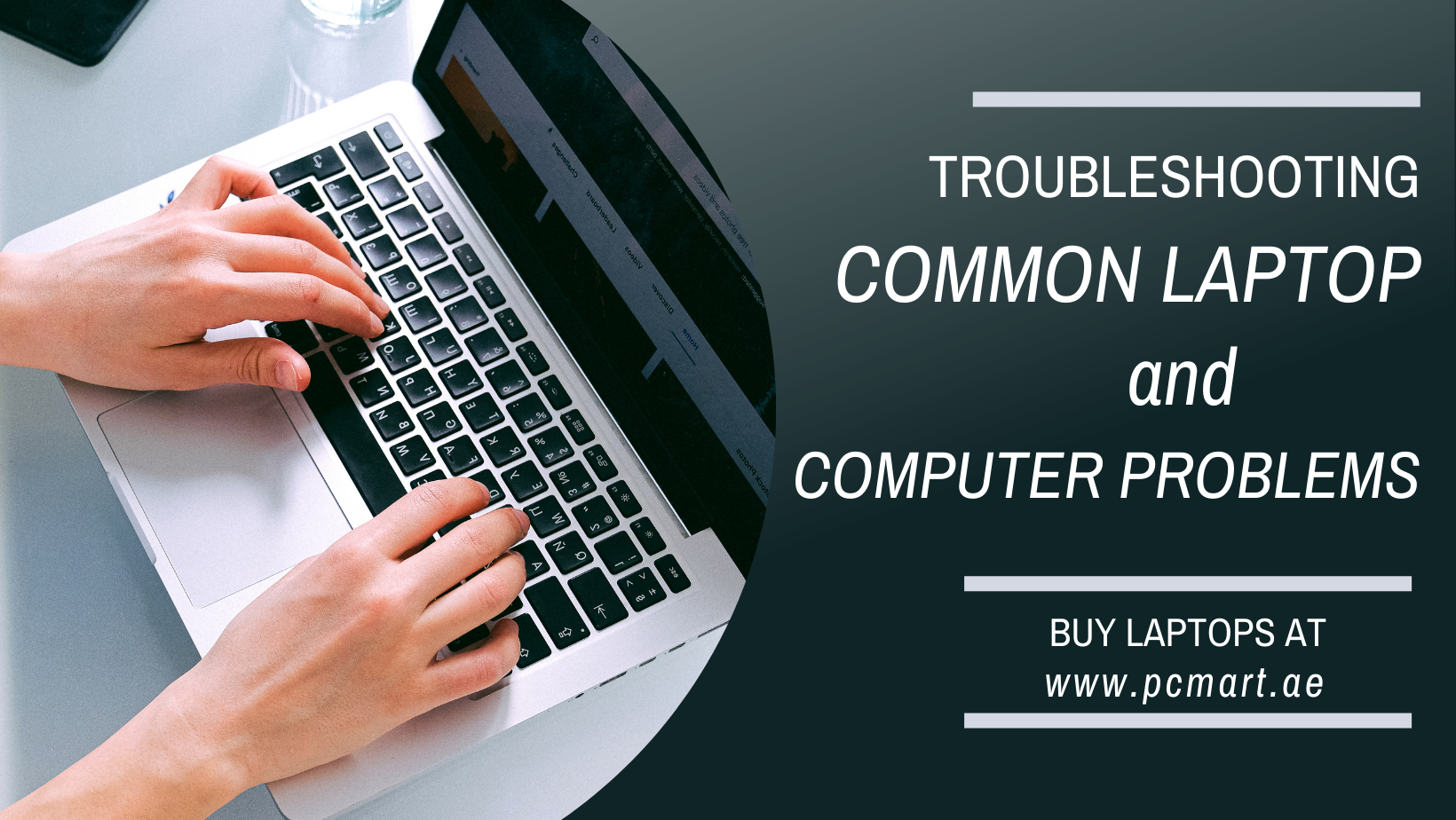 Newer Post
Level Up your Gaming experience Unveiling the Best Gaming PCs in UAE