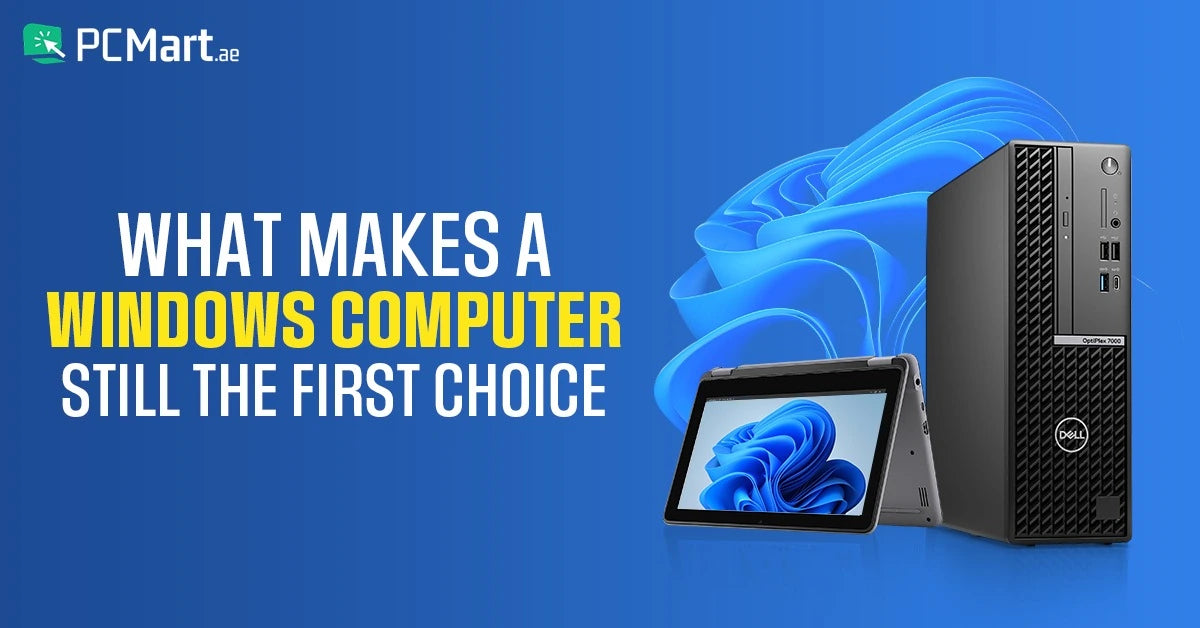 What makes a Windows Computer Still The First Choice
As far we can date back these computers, we can recall the name Windows being thrown here and there. Though most of us didn't realize if it was the name of the company that created these computers or was it some sort of model.
I used to think windows was a model and the Pentium was the sub model number. It took me some time to get familiarized with the components of a computer and how it runs. 
Its current family members include Windows NT and Windows IoT. It previously includes Windows 9x, Windows Mobile, and Windows Phone, all of which are no longer supported.
Windows 11 is the most recent version for windows computers. As of April 2022, Windows was running on 74% of all PCs globally. 
What Makes Windows The Preferred Operating System?
Throning an Operating System as the best is not under our control since there are various conditions and elements to consider. Windows, Linux, IOS and several other operating systems all have strong cases on their ends with debates dating back to the early 21
st
century. However, there are many reasonings why Windows is a title competitor.
Customizable Hardware
Windows computers are also more customizable than Apple-based computers. You can change the CPU, GPU, memory, and storage on a PC significantly more easily than you can on an Apple device.
Aside from changing your wallpaper and accent color, you can customize Windows in a variety of ways, both functionally and aesthetically. 
Third Party Applications
Third-party apps can be downloaded on both Windows and Mac via the web or the respective app marketplaces. However, the software accessible on Windows computer is often more diverse than on Mac.
This is especially true for PC games, which are often created for Windows PCs and only offer native Mac versions on occasion.
While any product that works on Windows can be made to use on macOS by emulating a Windows environment on your Mac with software such as Parallels, this takes some effort. 
Personalized AI Assistant
In Windows computer, we have a voice assistant that helps us with tasks that we are unable to do or are stuck on.
It is a crucial element of the Windows operating system that is an AI-powered voice assistant that responds to our orders and helps us in doing operations such as opening a document, playing music, and so on. Its principle is like Google Assistant, Siri, and others. 
Gaming Experience
Windows gaming is simply superior. There are thousands of games available for the current Windows version, and accessing and updating them is also quite straightforward.
This is due to internet marketplaces such as Steam, Origin, and Uplay. Windows computer has much more to offer than just the existing library.
It also supports the integration of GPUs and RAMs for an immersive gaming experience. 
System Utilities
The task manager allows you to easily check CPU, RAM, GPU, and network consumption. If you take a step further, the resource monitor supplies a much more granular view of the task manager's information.
This allows you to quickly discover programs that are sending excessive volumes of network data or causing your hard disk to churn and slow down your system. 
Easy Transition
With a few exceptions, Windows hasn't changed all that much throughout the years. If you switched directly from Windows XP to Windows 11, you'll figure it out sooner rather than later.
This can be particularly useful if you are a technician, because it is easier to find yourself working on a different version of Windows from one now to the next. 
Why is Windows 7 Considered the king of Windows?
There's a case to be made that Windows 7 is simply an improved version of Windows Vista, released at a point in time when people actually have the hardware to support it. But this monarch of Windows releases carried out so much more.
It was quick and responsive, with many graphic improvements over earlier versions of Windows. It had exceptional compatibility, functioning with both older hardware and applications, and added essential features that are still commonplace in Windows today.
It enables you to pin apps to the taskbar, stack Windows for better organization, display windows with taskbar thumbnails, and snap Windows to different parts of the screen. 
Renewed Windows Computers at PC Mart
At PC Mart you can buy the finest renewed windows computers. The computers are all tested and configured to give you the best user experience. In addition, the computers are available on a major discount as opposed to new windows computers. This way, you can get multiple computers at the same price of a new one. 
---
Older Post
How is the Alienware Laptop dominating the Gaming Market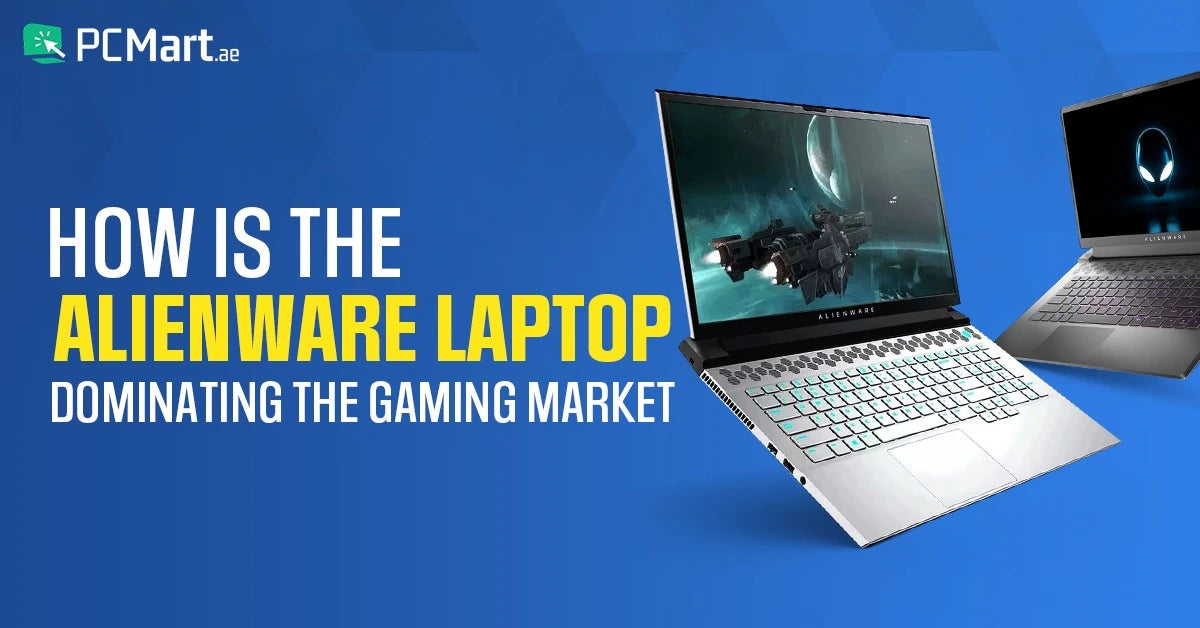 Newer Post
Which Dell Latitude 3400 Variants Are Great For You?