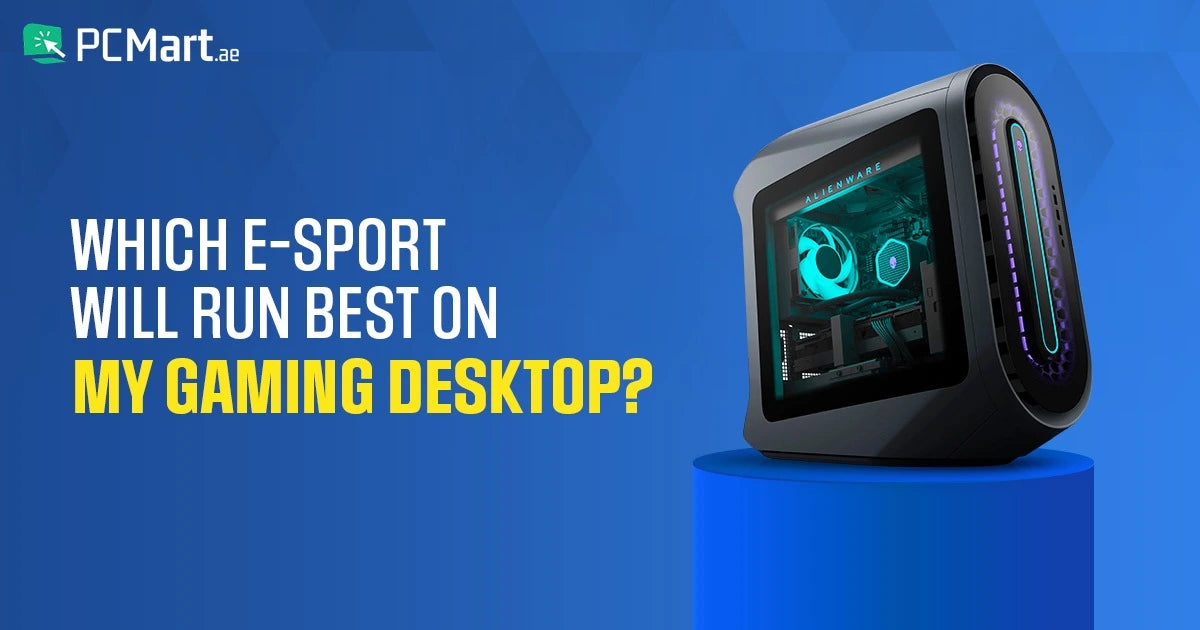 Which is the Best Gaming Desktop for E-Sport Games?
A PC is one of the most sought-after computer products, it has evolved significantly over time. A PC is utilized for work and gaming. With the advancement of tech, Gaming Desktop came to life.
They say once you get the hang of PC gaming, you never go back. Transitioning from traditional console gaming to a PC gamer is a bit troublesome at first. It may be because of the extra functionality, but it is worth the trouble. 
A console had its limitations which suppressed the users' desire to fully immerse into the game. Certain RPG games are only designed in such a way that they give the best performance on a Gaming Desktop. 
The Rise of E-Sports
Over the years and more generations are filling the planet, there has been a continuous rise in the number of PC gamers as compared to other platforms. PC generates almost twice as many games as PS5.
You might argue it is because of the accessibility of game development for PCs, but it can also be said that it has a larger audience now. Not everyone can afford a PS4 much less a PS5. Games on consoles costs as high as $150 to $200. 
According to a study by Statista, PC gamers cover more than 50% of the gaming market with approximately 1.83 Billion users.
The bar graph below shows that even though during 2022, the overall gaming industry took a dip, PC gaming still kept increasing. This graph gives us an insight into how it is not influenced by any other platform.
Most PC gamers come from Asia (687.6 million), but North America has the highest share compared to all gamers in the region (77.8%).

Gamers of all types and ages are the least keen on playing offline PC games.

Despite the PC gaming industry earning "only"

$38.2 billion in 2022

, much less than the console and

mobile gaming market

, up to 63% of developers still develop games for PC.

Up to 31% of PC gamers in the US are between 30 and 39 years old compared to younger PlayStation gamers from the 25-to-35 age group and Xbox users with an average of 33 years.
Which Games are the Best for Gaming Desktops?
League of Legends
League of Legends is like DOTA but with better graphics and replayability.
Due to its popularity and the size of the global market, League of Legends has surpassed all others as the world's largest Esports title. With over eight million active players worldwide, it is now the most popular desktop PC game on the planet. 
League of Legends has earned large sums in terms of event sponsorship money since its introduction in 2009. With no less than $80 million given out in Esports prize pools since then, it stands at the top.
Apex Legends
Apex Legends is a free-to-play battle royale-hero shooter game published by Electronic Arts and developed by Respawn Entertainment. The game is located in the Titanfall universe and lets you control agile mercenaries rather than huge robots. 
Apex Legends' incredible popularity is further boosted with occasional competitions nationally and internationally. The prize pools of these competitions make them a valuable sport to invest in.
Dota 2
Dota 2 is the premier MOBA game. In this two teams of players compete against each other. Their reward is eternal glory.
Valve created the Dota Pro Circuit, a series of regionalized tournaments and leagues taking place across Europe, North and South America, China, and Southeast Asia. The top teams in each league win participation in 'The International'.
The International has the largest prize pools, with the largest topping $40 million, the most of any Esports tournament. This prize pool is funded in part by in-game purchases made by participants.
Valorant
Valorant is a near-future team-based first-person tactical hero shooter. Players take on the role of one of a variety of Agents, characters based on many countries and cultures from around the world. 
Players are assigned to either the attacking or defensive team in the primary game mode, with each team consisting of five players. Valorant is one of the newest players on the scene. The game is a love child of Overwatch and CS: GO. 
Fortnite
Fortnite is a third-person shooter game in which up to 100 players compete to see who or whose team can be the last one remaining. You can compete as an individual or as part of a team of up to four.
What sets Fortnite apart from all the other games is the addition of building mechanics and constant updates.
There is a vast variety of Fortnite tournaments, ranging from small, local events to large-scale international competitions with millions of dollars in prize pool.
BLAST and Fortnite are teaming up for a third straight year to hold the 2023 Fortnite Champion Series (FNCS), with players competing for a combined prize pool of $10 million
Why Choose a Gaming Desktop?
PC hardware evolves yearly, whereas gaming consoles such as the XBOX ONE S and PS5 remain the same. Gaming Desktops provide the comfort and ease you need while gaming along with the power needed to run high-definition games.
A desktop allows you to be accurate in your gameplay and connect to servers whilst communicating with your team without any problem.
PCMart is your partner in your e-gaming journey as we equip you with the best GPUs and CPUs you may need to enjoy your gaming experience.
---
Older Post
VR Gaming Laptop: The New Trend in Smart Technology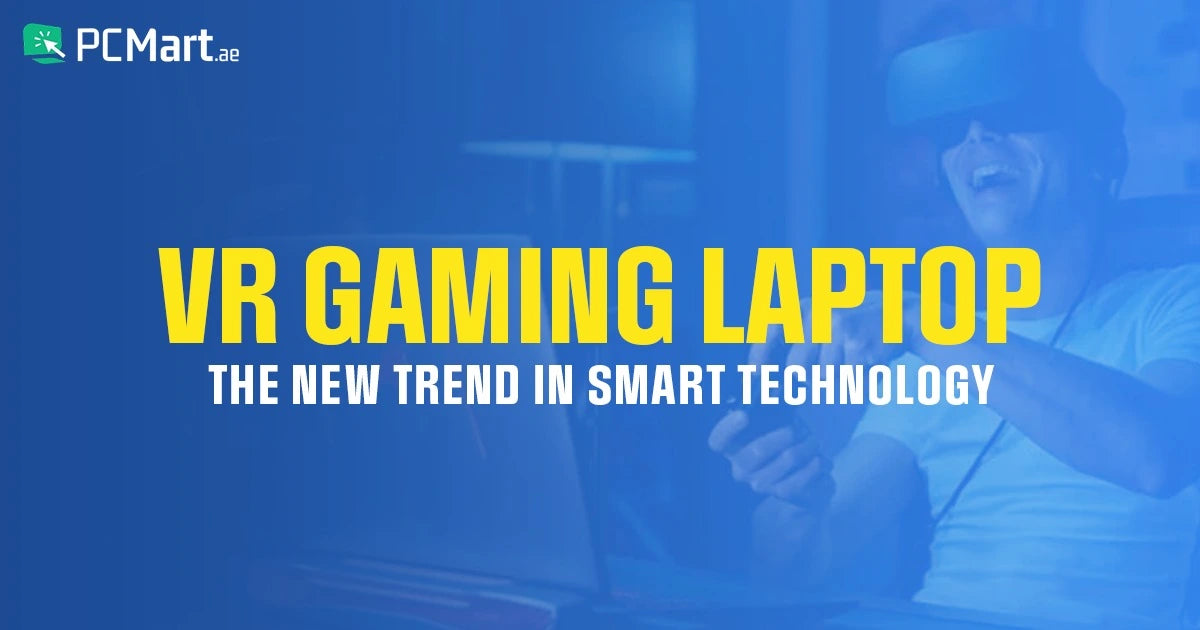 Newer Post
Here's How to Save Money and Space with an All in One PCs