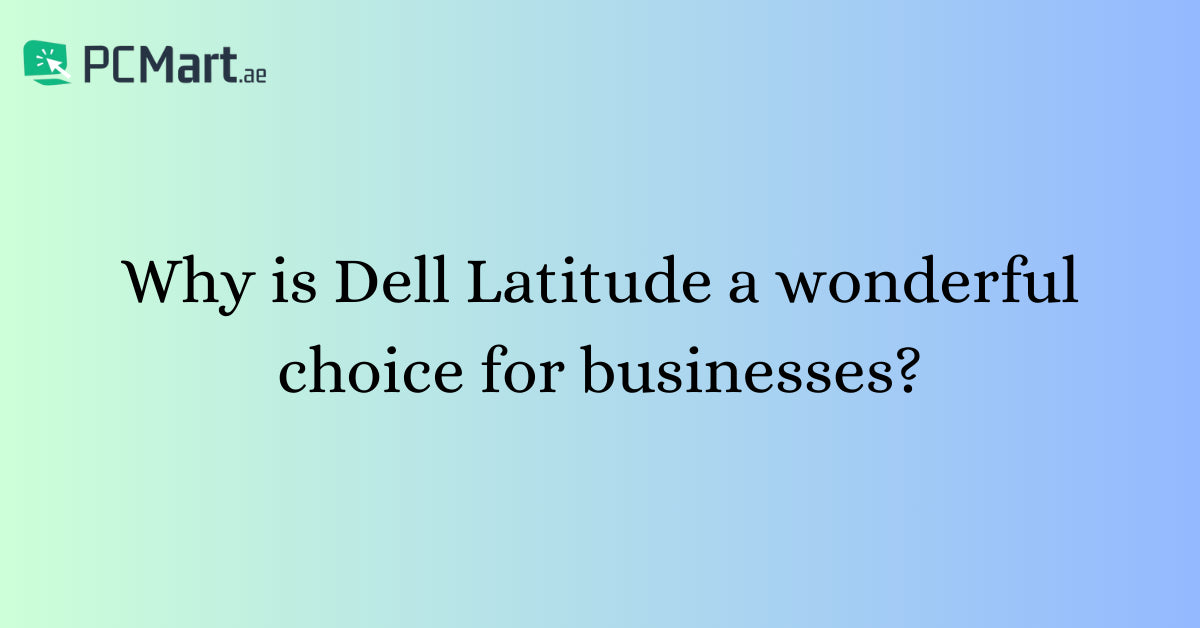 Why is Dell Latitude A Wonderful Choice For Businesses?
Dell latitude models are designed for professionals. They come with advanced security features to protect sensitive data; a better option as compared to XPS or Dell Precision.
The latitude series are more diverse and powerfully configured. They tend to have more connectivity ports than you will not find on XPS. The display screen varies from 13 to 15-inch sizes with stunning visuals.  
What to Expect From Dell Latitude When You Order One From PC Mart?
Dell is a well-established and famous brand in the laptop industry, known for its best quality. Choosing a Latitude laptop from Dell is often seen as a safe and reliable choice. 
Durability  
The Dell E5430 features a powerful design and is often checked to meet durability standards. This durability ensures that your investment in a Latitude laptop has long-life. Especially, Latitude 3420 is known for its quality and durability.
It is designed to meet MIL-STD-810G standards for durability, which means it can bear various environmental conditions. It is resistant to vibration, shock, and extreme temperatures.  
Security  
The Dell Latitude series is mostly in demand for advanced security features such as fingerprint readers, and hardware-based encryption.
Security is a top priority in business computing to protect sensitive data. The Latitude 7480 comes with several security features making it suitable for users who prioritize privacy and data security. 
Affordability 
If you want latitude at more affordable prices, it is an attractive option for budget-constrained buyers. Dell E5430 is a budget-friendly laptop for all pockets. You can save money.  
Connectivity Ports
The Latitude features a variety of connectivity port options, including USB ports, HDMI, and more.
This allows users to connect to various external devices. The Dell Latitude 3420 comes with multiple connectivity ports.  
Battery life  
The Dell Latitude laptop is specially designed for all-day productivity with a battery life that can provide prolonged usage on a single charge. Dell Latitude 3420 can fulfill your demand to enhance your power efficiency.
If you travel frequently for work, the Latitude 7480 compact design, long battery life, and portability can make it a perfect partner for on-the-go productivity.  
Customization 
Dell often allows businesses to tailor their Latitude laptops to meet specific preferences, whether it is preloading software or fixing hardware components.  
Display 
The laptop comes with a 13-to-15-inch display size. The display options may vary, with some latitude models featuring anti-glare screens to minimize reflections in well-lit environments.  
Upgradable
The Latitude is easy to upgrade. You replace the hard drive with an SSD (Solid State Drive) for improved performance, add more RAM and even upgrade to add a second storage drive.
You can always talk to our customer support if you are interested in changing your specs. The price might rise but you will get what you desire. PC Mart is more than flexible to cater to the needs of our customers. 
Manageability 
Dell offers management to make it easier for IT departments to configure. This is essential for big organizations where consistent configuration and security are a top priority. Access is important.
That is why Dell Latitude is easily accessible for anyone. This will allow companies and businesses to create a closed loop. A closed loop enhances security and makes your privacy remain intact. 
Best for Remote Work 
With the increase in remote work arrangements, Latitude 7480 is a suitable choice for professionals working from remote locations or home.
It can handle virtual meetings, video conferencing, and other work-related tasks efficiently.    
Conclusion
PC Mart offers Dell Latitude lines that are essential for businesses due to their emphasis on quality, security, and customization. It is a reliable and best choice for a wide range of business computing requirements. We have several categories that compel buyers to purchase them.  
Customers prefer Dell Lattitude because how much agile it is. The main reason Dell introduced this brand was because Inspiron was budget and XPS was expensive. This brings a price parity that everything likes. Price is always preferable and Dell latitude from PC mart is a definitive choice. 
Please visit our website; we have the Dell Latitude series with advanced security features.  
---
Older Post
Boosting your PC (Personal Computer) Capabilities Through a DDR4 RAM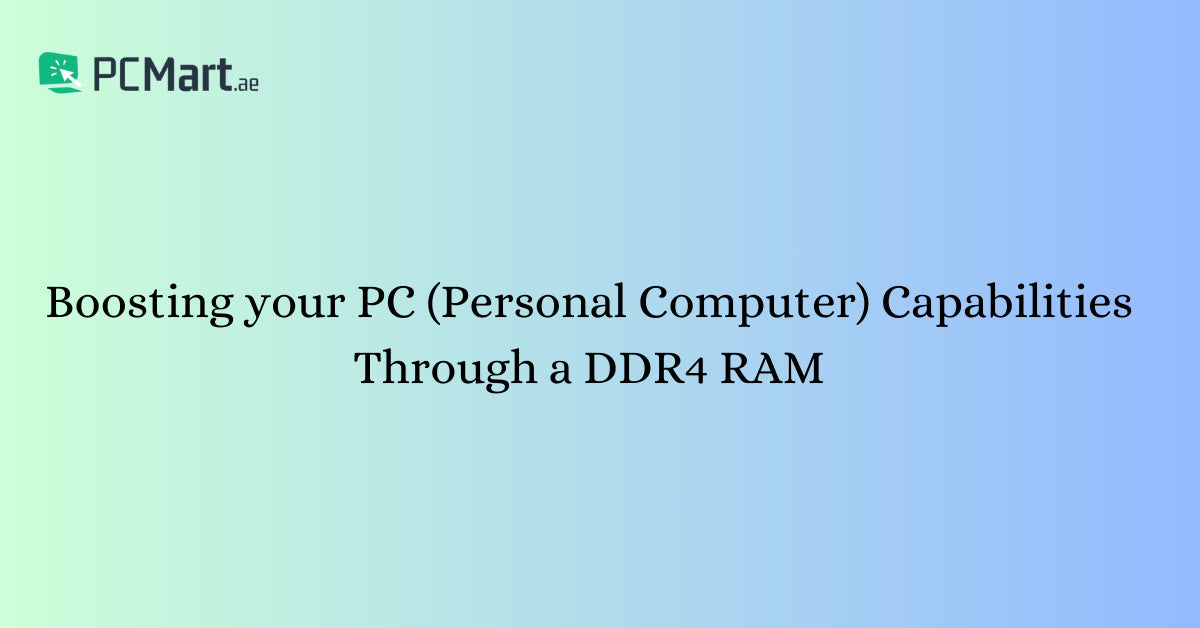 Newer Post
5 Quality Tips on Taking Care of Your Laptop Chargers