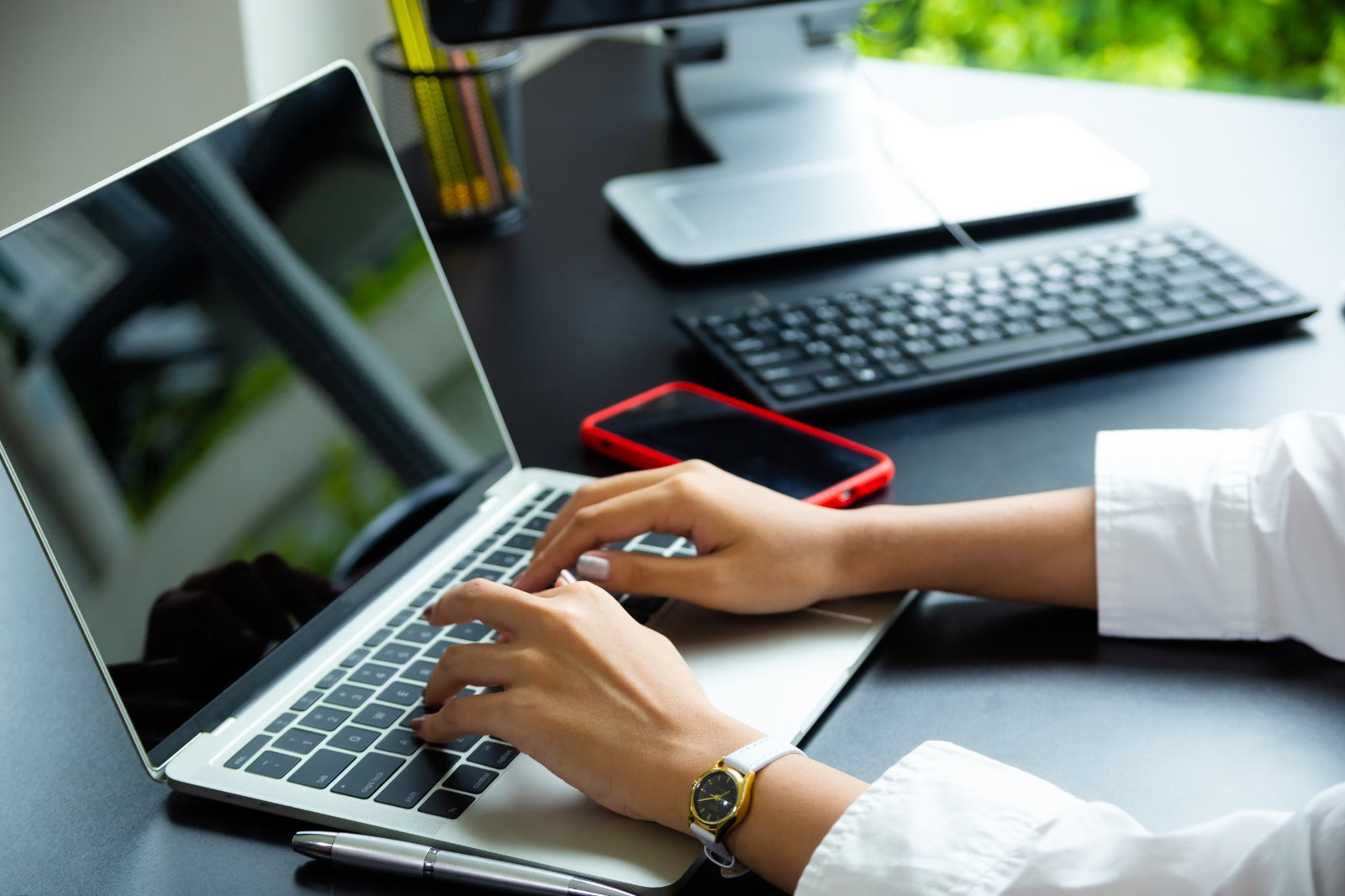 Why Renewed Laptops Still Sell Better
Consumers often complain that they cannot access high-grade computers in the UAE. Be that as it may, it cannot be further from the truth. If you know where to look, you can find yourself a fantastic renewed laptop in the UAE or a gaming desktop.
You must find a good PC seller to get the most incredible deals on used computers. A good PC seller will provide you with high-quality, low-budget gadgets and strive to make their customer service quick. With PC Mart, you get free shipping in the UAE and 24/7 dedicated customer care. It is also why we are one of the UAE's most trusted laptop sellers. 
Used or Renewed Laptops 
The main difference that separates a used laptop and a renewed laptop is that the latter carries a warranty. The used laptop has zero warranty and is sold as it is. So if a used laptop stops working after a few days. The seller will not accept it, and then you need to trash it.
Renewed laptops are laptops that have undergone comprehensive quality and reliability checks. Some parts are replaced as necessary: batteries, displays, keyboards, and other components. The guarantee from a third party in the form of testing and replacement makes the system as good as new hardware. 
PC Mart has a large selection of renewed laptops and computers that fit a variety of demands and budgets. We carry well-known brands such as Dell, HP, Lenovo, and Asus for all personal, business, or gaming needs. 
Why Are Renewed Laptops Better Than New Ones?
When you want a laptop for yourself, many suggest buying a brand new one is the best option. Of course, choosing brand-new hardware would mean better technology, security, warranty, etc. Newer computer hardware cost an arm and a leg. That is why your best course would be to go for renewed laptops and computers.
Some other main reasons why people in the UAE still opt for refurbished laptops are as follows:
Cost Factor
On the PC Mart website, you will find many laptops which are renovated and also cost less than new laptops of the same model. 
For instance, the HP EliteBook 840 has a price of more than USD 2,000 (more than AED 8,000) in the market. You can get the same business laptop on our website for as low as AED 645. 
Guaranteed Quality 
As the name renewed recommends, these laptops are meticulously tested for any issues or fixes. Our inventory goes through proper cleaning and repairs before we put them on the website. 
For example, our best-selling renovated laptops include the Dell Latitude 7820 and hp Elite book 840 G5 – two of the classiest laptops. Each has a better design, ergonomic keyboard, vivid displays, and quality audio. 
Environmentally Friendly
Electronic waste is one of the hottest topics of today's world. Buying a new laptop computer can be counterproductive to the eco-friendly efforts put forth by many governments. 
In this regard, PC Mart offers the best solution for reusing old Pcs and laptops. We use recycled or renewed computer parts for the parts that need to be repaired or replaced. In this way, we make environmentally-conscious choices for a better future.
Things to Consider Before Getting a Renewed Laptop
The answer to the question, "Is a renewed laptop a good investment?" is that it can be a good investment only if you are smart. 
If you choose PC Mart, you will get guaranteed hardware with a dedicated warranty, return policy, and quality features. If you have to figure out which points to check off before ordering one for yourself, then you must look for the following topics:
Warranty: Check if the sellers have a return policy. PC Mart has free shipping back facility within 15 days (return), all within 90 days of tech warranty,


Hardware Quality: Before paying for a product, always check the quality of the product. We claim all our products show no cosmetic defects on screens, keyboards, trackpads, or back covers. They are in excellent condition; most contain their original chargers and power cable.


Software Features: For the software check-up, always check the RAM and processing speeds before buying a renewed laptop. For example, we have the hp EliteBook 840 G3, which comes with 2.4Hz CPU speed and 16 GB RAM and can be used for business purposes. Many of our products run the latest versions of Windows 10 Pro.


Customer Reviews:

It is always wise to check out customer reviews on the seller's website. For instance, the PC Mart website (

www.pcmart.ae

) features all our customer reviews, which affirms our quality credibility. 
Conclusion
Every pound saved can make a difference in today's economy. PC Mart offers low-cost reconditioned laptops with cutting-edge hardware and exceptional performance. All laptops have been thoroughly inspected and are pre-installed with genuine operating systems.
Contact us immediately to learn more about our current inventory and to take advantage of our flat 10% discount on some of our Dell laptop collections. Email info@pcmart.ae, or contact us on +971 65 374 999
---
Older Post
Get the Best Gaming Laptops Deals in the UAE in 2023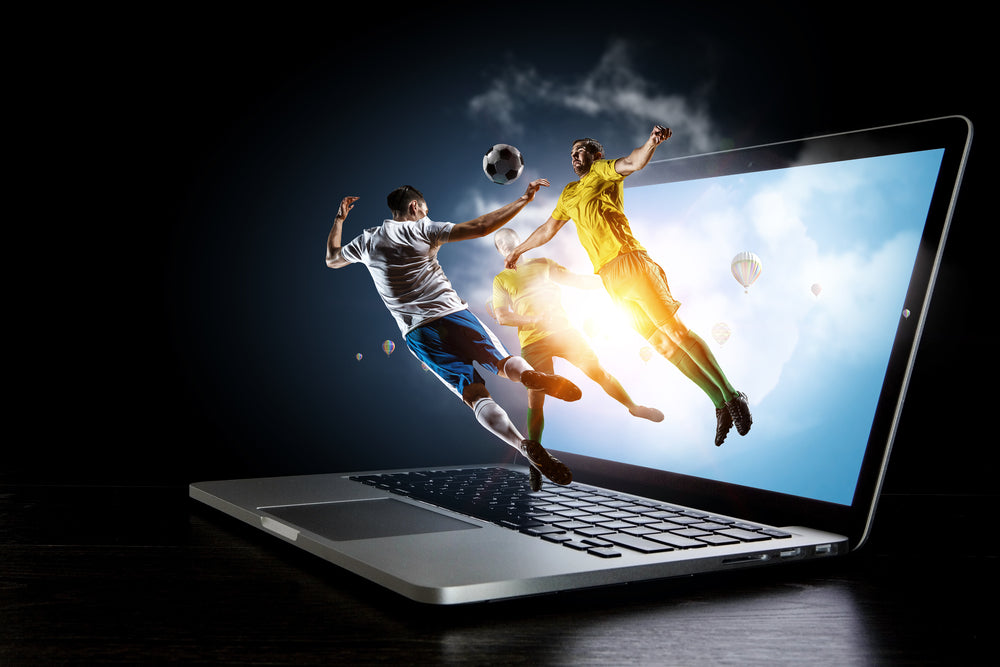 Newer Post
Best Budget Laptop - Affordable Performance for Students